Lead Molecular Design was founded in 2002. We are dedicated to develop software to help in drug design and the lead optimization process in pharmaceutical and contract research organizations (CRO).
We collaborate with Molecular Discovery, Ltd on the research and development of several solutions for prediction of the Site of Metabolism (SoM) and with Molecular Horizon for the investigation and prediction of phase II metabolism for pharmaceutical compounds and xenobiotics.
Molecular Discovery has provided software solutions and consultancy to the pharmaceutical industry for over 30 years. Pioneers in the field of structure-based drug design through our proprietary GRID software, characterizing drugs and macromolecules in terms of their molecular interaction fields.
Molecular Horizon is an innovative startup founded in 2017. The mission involves the IT solutions and data strategy design for applications in chemistry, pharmaceutical chemistry, and biotechnology.
All this collaborative work has led to several commercialized software like: MetaSite, MassMetaSite, WebMetabase and MassChemSite that are distributed under agreement by Molecular Discovery, Ltd.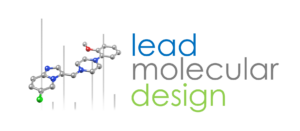 Lead Molecular Design Staff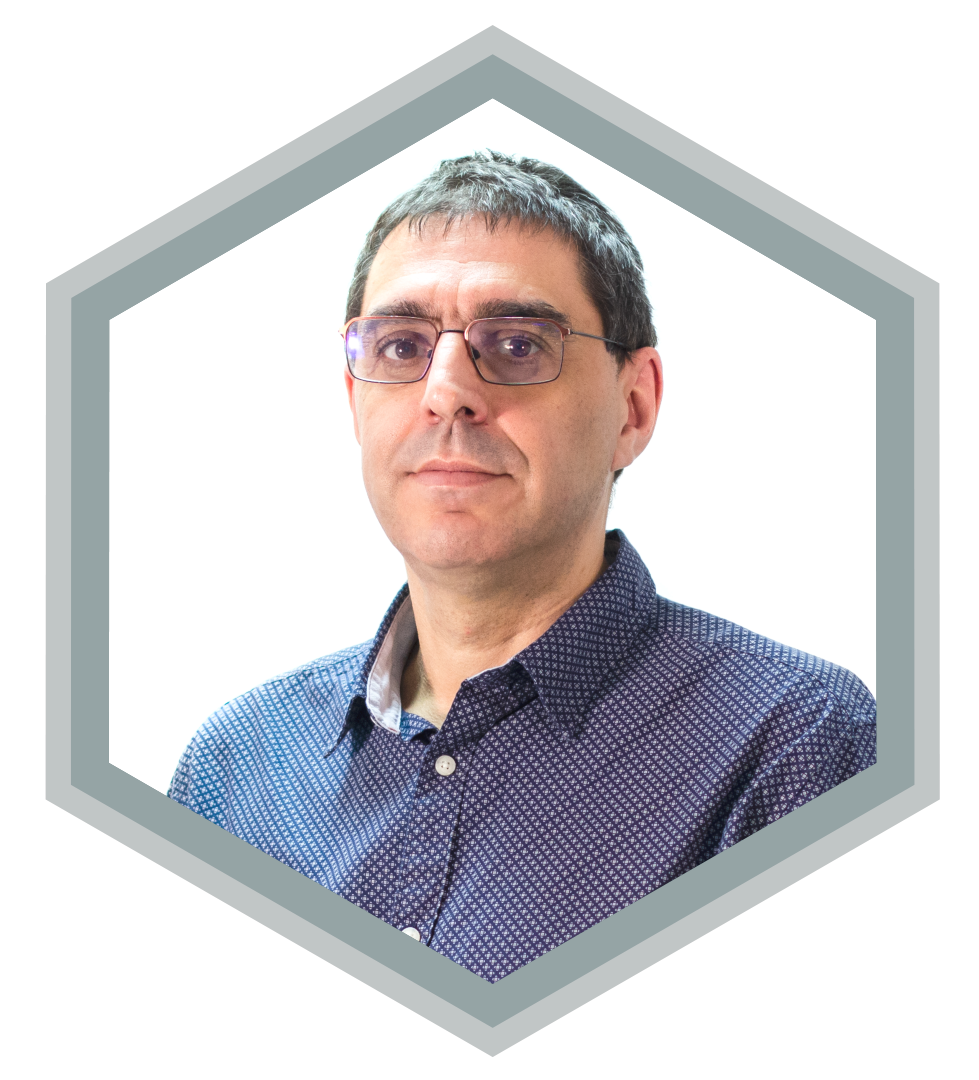 ISMAEL ZAMORA, PHD.
Scientific Director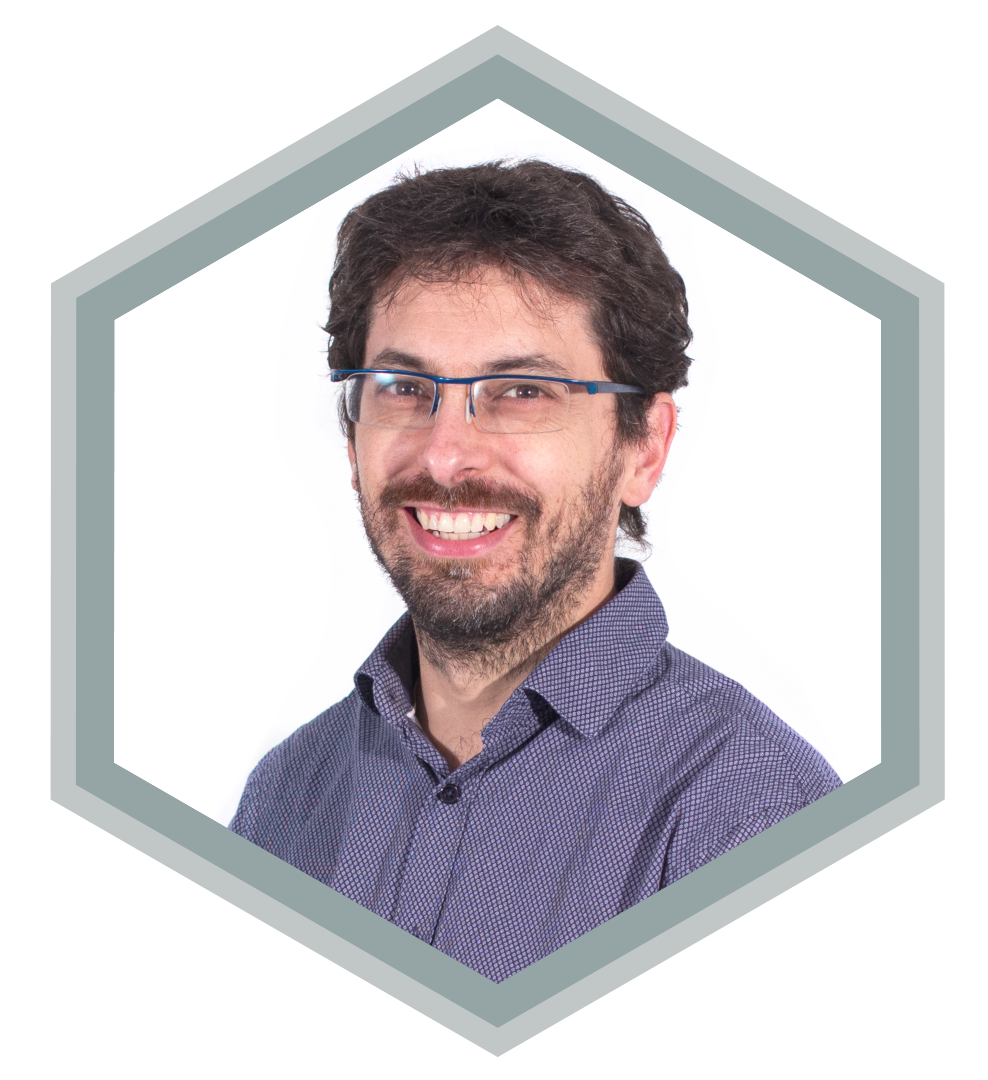 FABIEN FONTAINE, PHD.
Senior Scientific Software Developer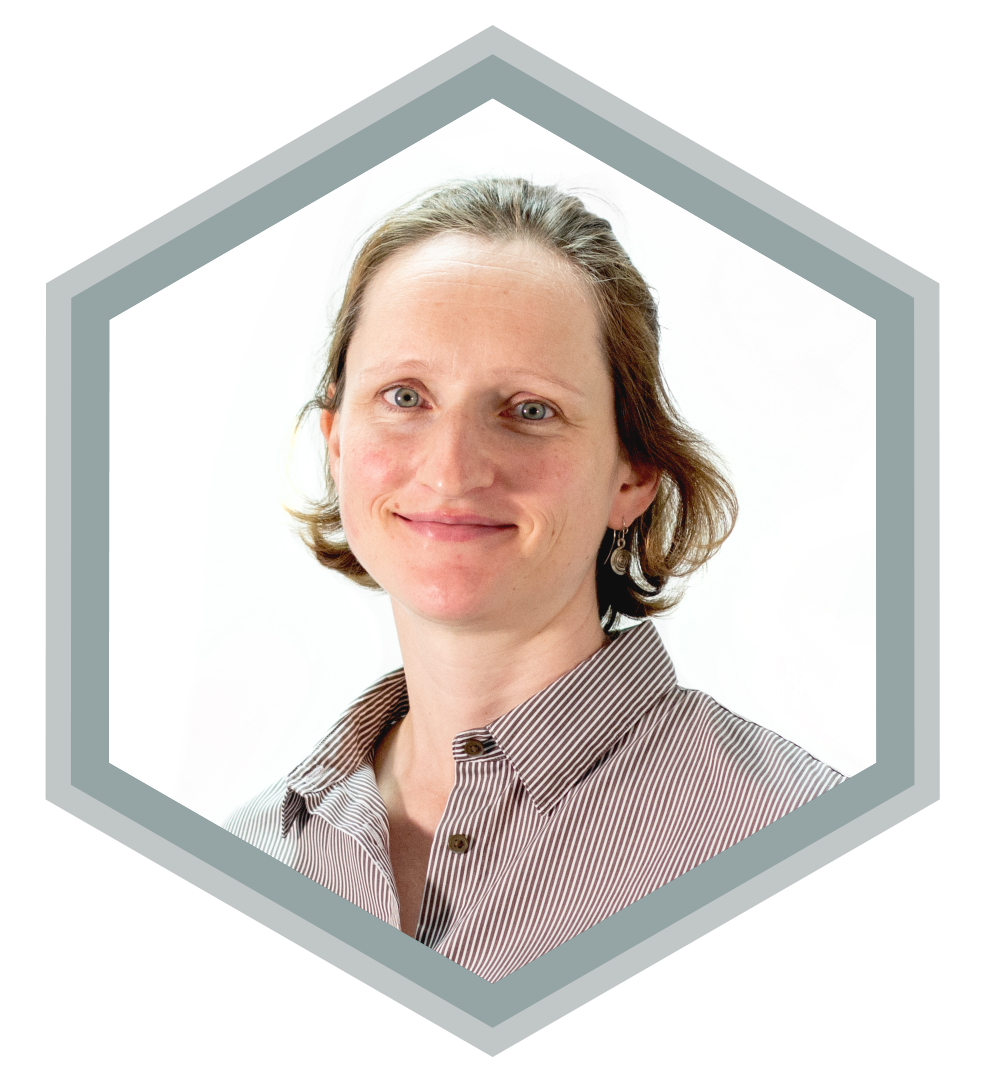 TATIANA RADCHENKO, PHD.
Field Application Scientist
RAMON ADÀLIA
Scientific Software Developer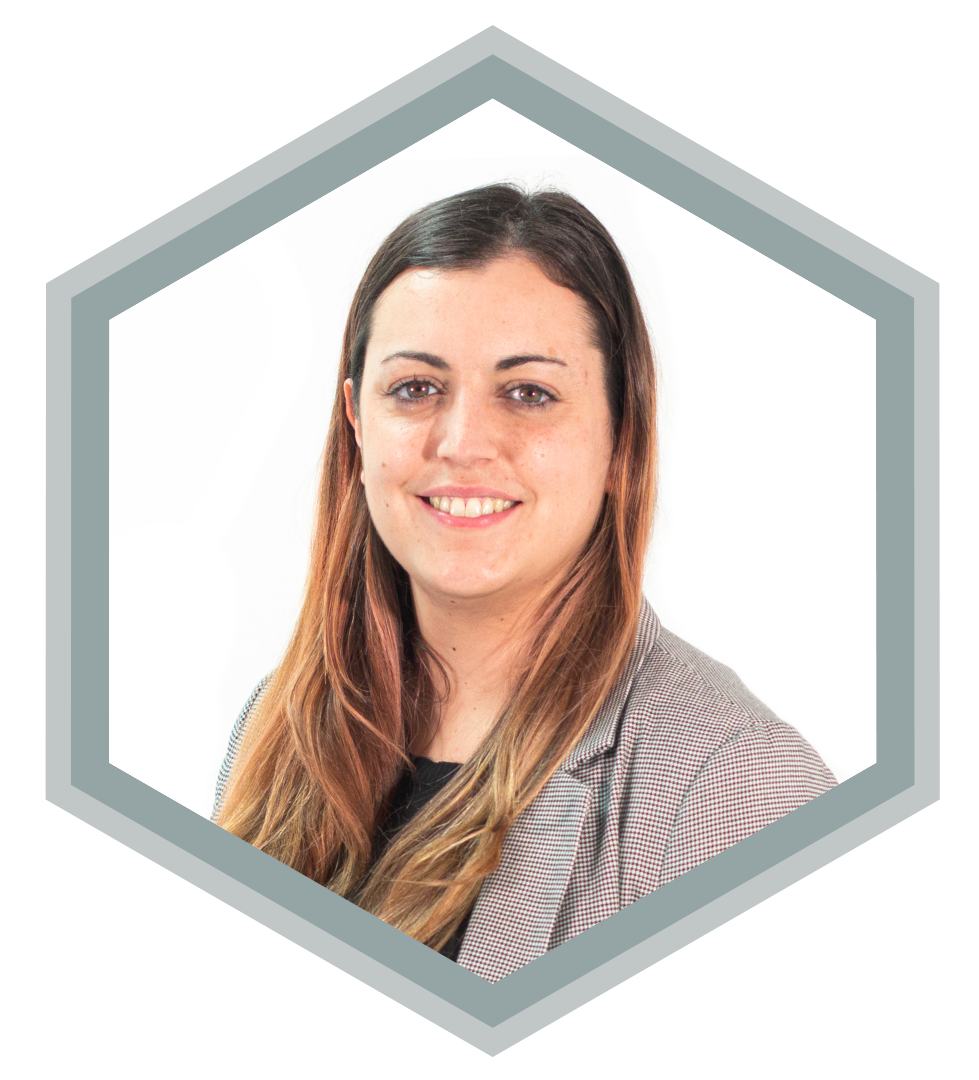 VERA LÓPEZ
Project Manager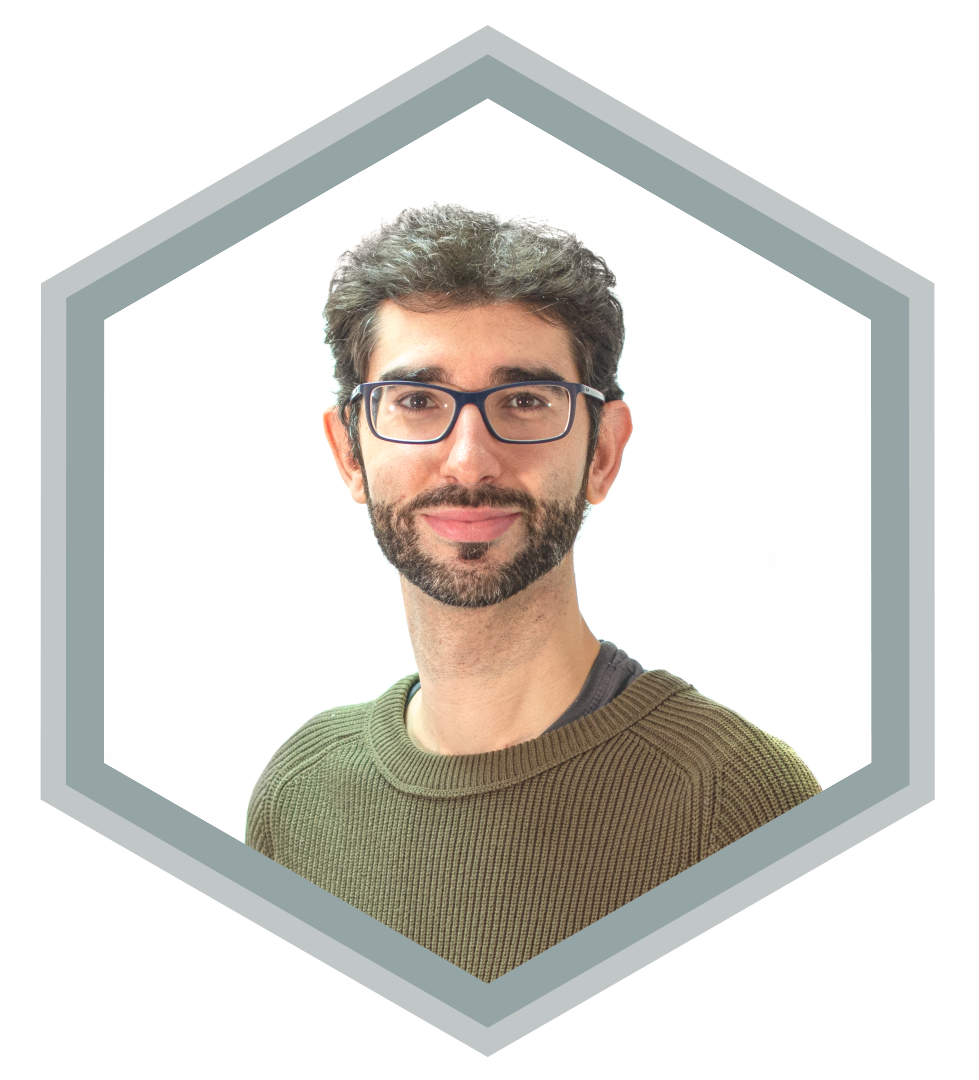 XAVIER PASCUAL
Software Developer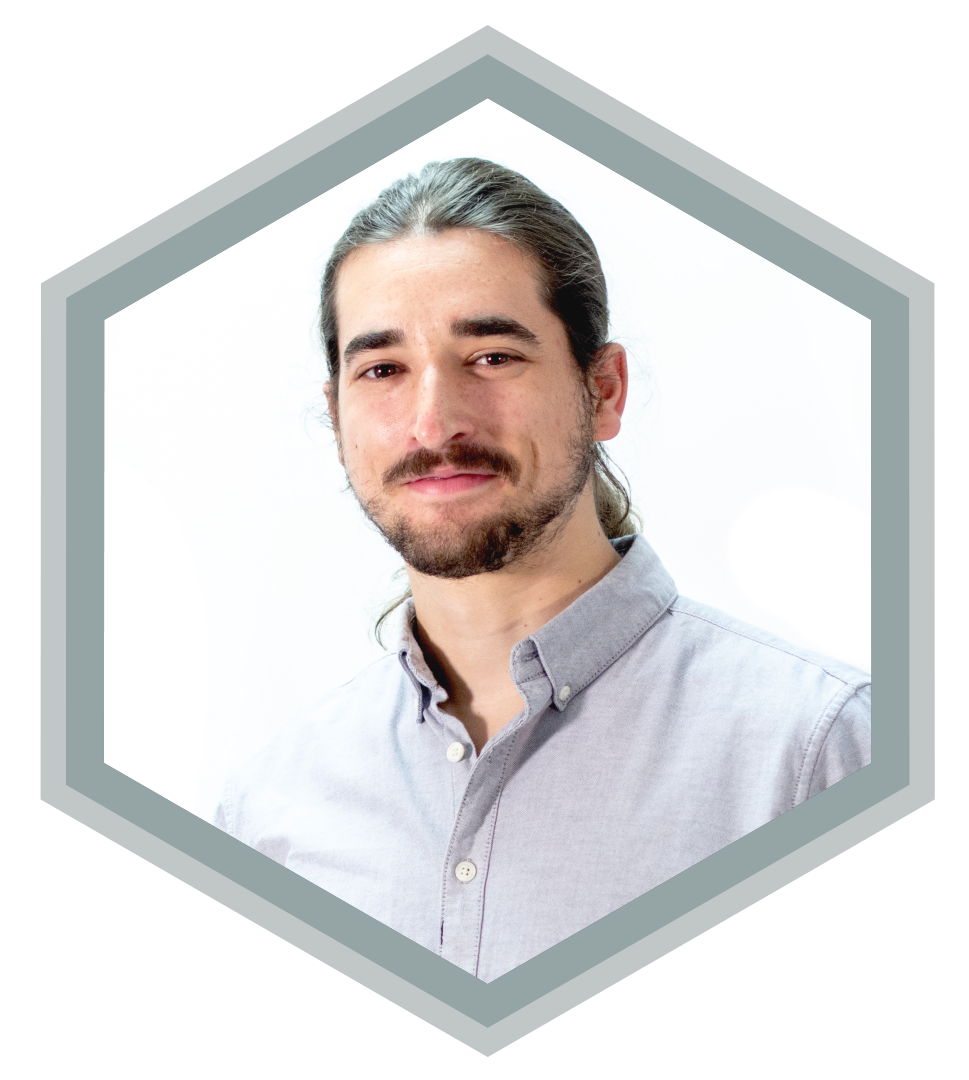 ALBERT GARRIGA
Software Developer