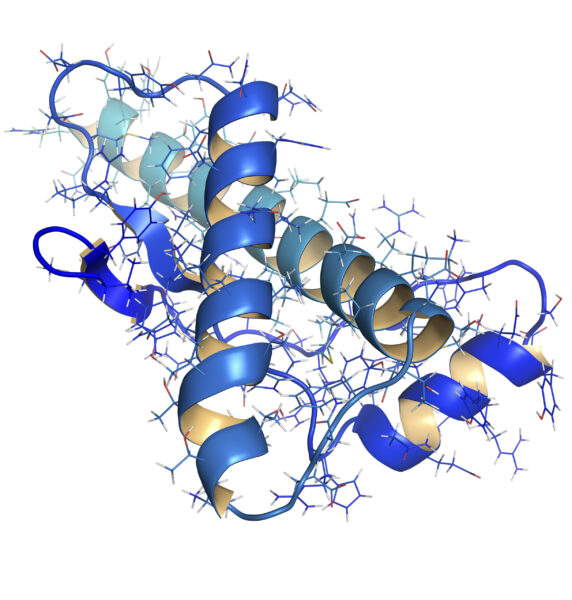 One of our key aspects in the data interpretation area is our ability to read and interpret data from multiple instrument vendors, harmonizing the operation and the output independent of the instrument and acquisition mode used, therefore reducing the time an expert need to dedicate to learn multiple software from the different vendors. We have collaborated with the instrument vendors to make the user experience as good as possible.
The transformation of the analytical data to information in a fast and automate fashion is not really the end of the process, on the contrary it is the starting to take informed decisions on how to proceed on assay utilization, structure optimization, formulation selection, hypothesis validation, compound characterization, etc. Therefore, we are providing not only tools to analyze data but also to use the information generated from that analysis to develop for example Machine Learning model for multiple end points, or reporting the results comparing multiple experiments types or learn from the data about what are the bonds that are more labile under the experimental conditions considered. Therefore, the user can make informed decisions in the Design-Synthesis-Test cycle that follows the scientific methodology in the development of a new medicine.
Since we are not limited to any specific workflow and has a high degree of flexibility our solutions are useful for Drug Metabolism and Pharmacokinetic departments, life sciences, Chemistry, Omics, translational medicine, etc.