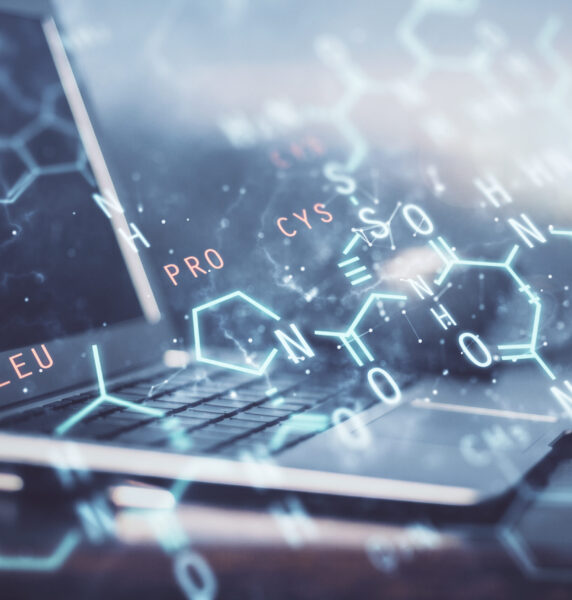 We offer this service at 3 different levels depending on the customer need or demands:
Automated structure elucidation
In this modality the customer provide the acquired mass spectra files from the metabolic, degradation or any other study that involve the transformation of one or more than parent into a new chemical compounds. The expert will select the best settings for the research and the computation will be don internally in our servers. The results from the analyzed will be shared with the customer using a secured Oniro connection.  
The customer would connect to the Mass-Analytica secured sever to inspect, manipulate,, report etc all the data that will made accessible. Each client will have a Oniro instances connected to their own and isolated database enhancing the security and data control. 
Since this process is automated and the analysis of the end results is done by the end suer it is addressed to Mass Spec experts that might not have the time, nor the software to perform the computation on a large number of compounds with less than a week turn-around time. 
If the user has their own installation of the application, the results can eb transferred to the on-premises Oniro server.  
Expert reviewed structure elucidation
This option expand the automated structure elucidation with the structure elucidation and application expert analysis of the results obtained. This analysis can be done a different level, i.e. soft spot or metabolite identification for development  depending on the customer needs. The results of the analysis are made available to the client in the same manner as in the previous step. 
In this option also the user has to provide the data files and conditions in order to the system to process the data and the results are delivered as a approved experiments where the suer can perform different reports or accessing the data directly.  I the case that the user has their own Oniro server the results could be directly transferred to their server. 
Data acquisition and data process

 
In this last option of the structure elucidation service, we will perform the experiment and/or the data acquisition process followed by a expert reviewed of the data. The second part will be done in the same way as in the previous options. The data acquisition will be done in our of our Q-Exactive or Agilent instruments located in Italy. We have lab capacity to perform in-vitro liver or hepatocyte incubation or forced degradations studies in acid, base, neutral, photo or oxidative environments.